Kalitess is a reception agency in Paris specializing in receptionists in companies as well as hostesses and hosts for events.
Our agency already handles the reception of several prestigious companies in Paris and île de France.
For your events in Paris, Kalitess provides impeccable reception services.
Kalitess can offer:
A motivated, available and reactive team
An impeccable reception service
A continuous follow-up of the personnel
Anticipation of delays and absences of hostesses and hosts 24/24 and 7/7
Regulated quality controls
Fast corrective measures
Helpful hostesses and hosts with an impeccable presentation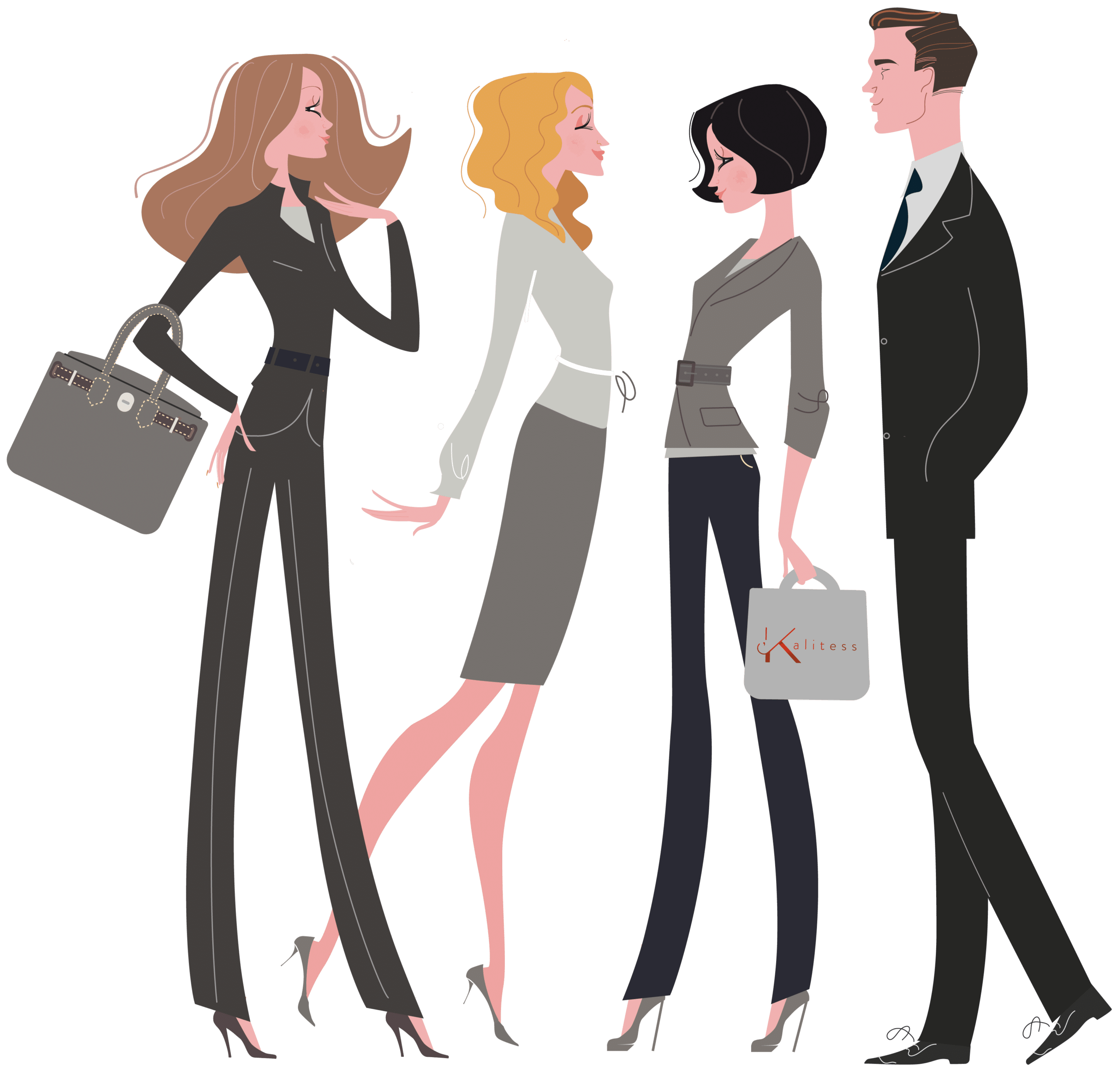 The first contact with a company is the physical and telephone reception which makes this service paramount.
Our role is to enhance this image. This is our job. We do our best to organize a quality reception service and meet your expectations.
POSSIBLE SERVICES:
Bilingual hosts and hostesses
Trilingual hosts and hostesses
Head hostess
Phone operators
Mail agents
Maintenance agents
Notarial Office Reception
Kalitess has become over the years the specialist in notarial office reception services.
The reception in a notarial office is like the reception in a company, it is the first face customers and visitors see.
The hostess's main missions are: to welcome visitors, announce them, manage the telephone switchboard and transfer calls using Genapi (inot), manage the mail including registered letters, prepare meeting rooms and signature rooms.
Besides Kalitess also provides archivist services.
Kalitess sport will be the face of your challenge.
Kalitess fashion offers you a skilled team for your show rooms, fashion shows and private sales.
Kalitess is in this luxury area.
Kalitess can put in place head hostesses, technical hostesses, cashier hostesses for the smoothness of your shows.
Our receptionists and grooms are recruited according to specific criteria for hotels.
Every season Kalitess chooses clothes and accessories for its entire personnel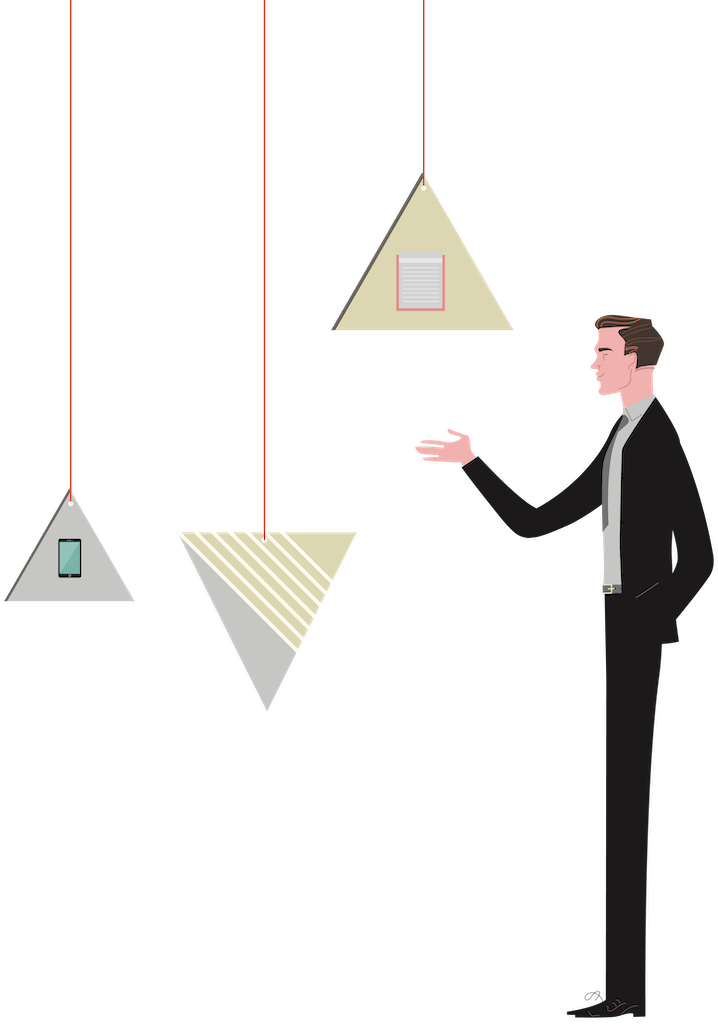 The dress code is highly recommended. Specific clothes can be made according to your preferences.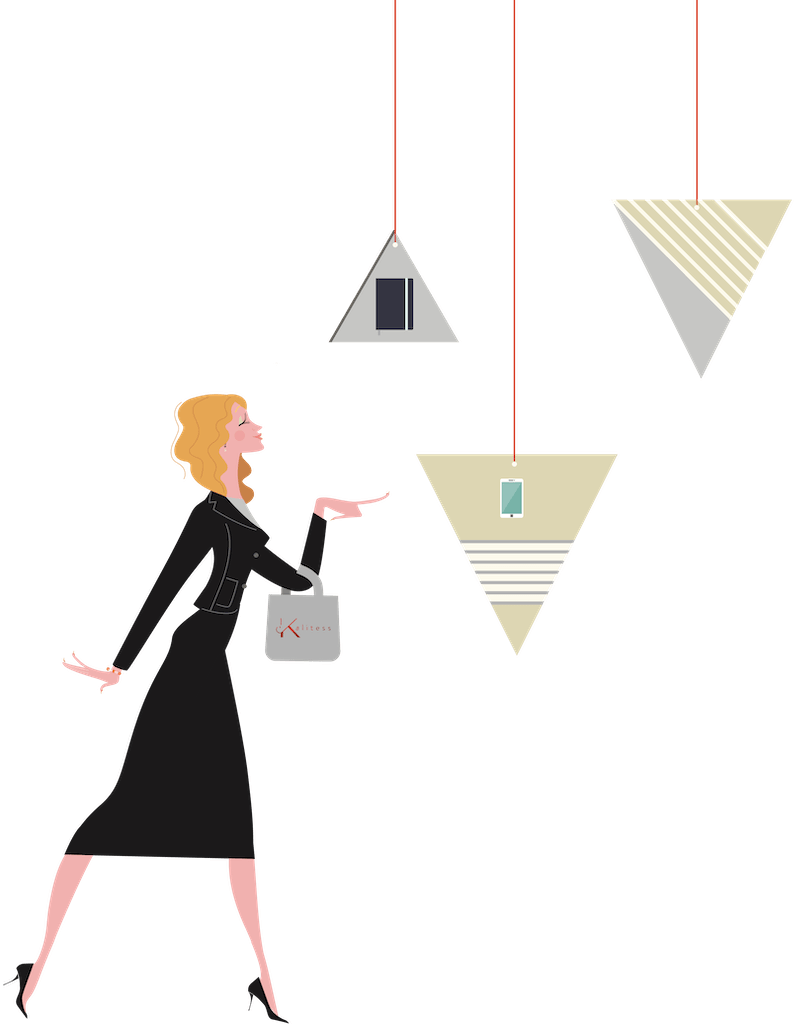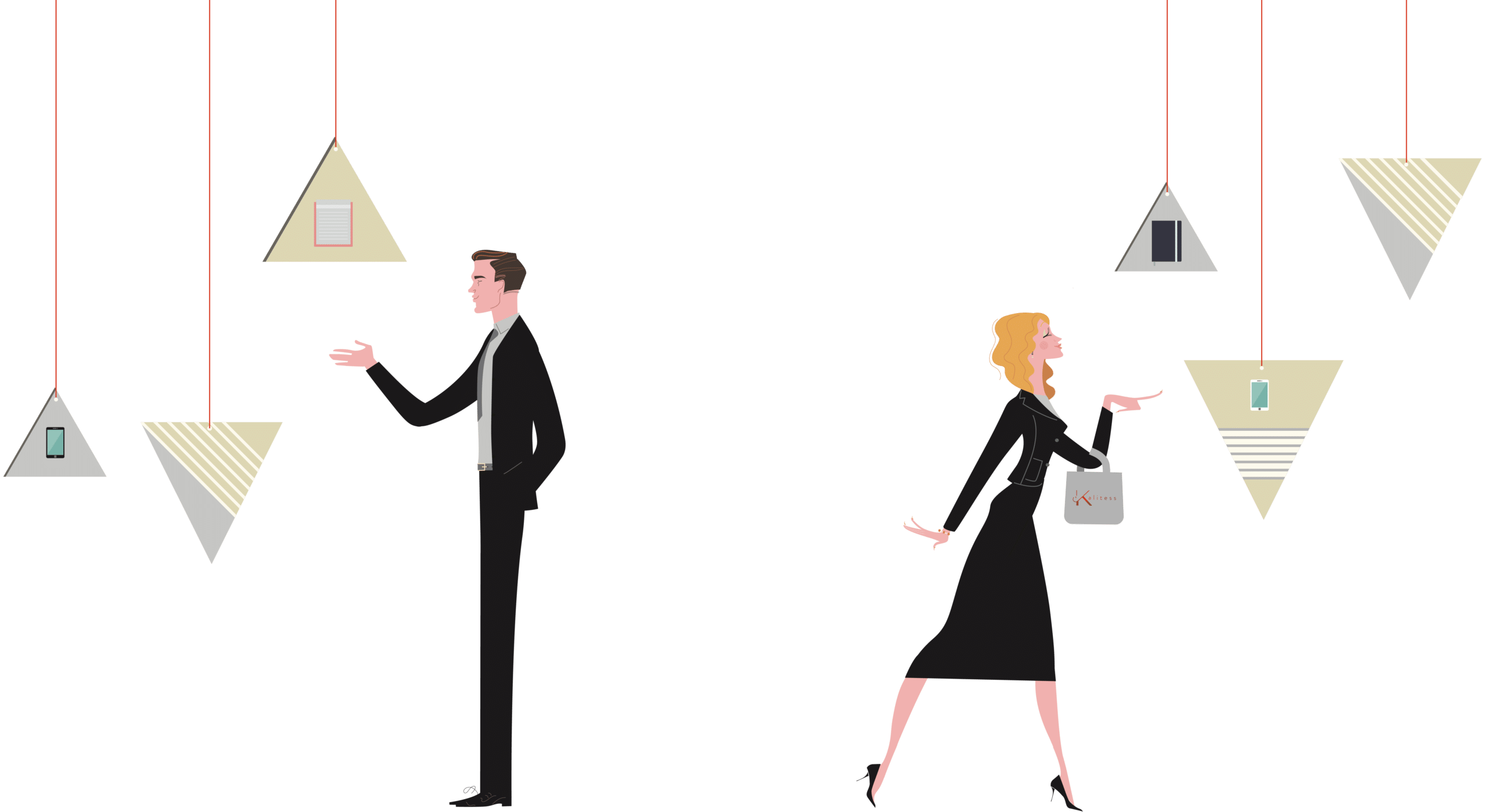 Kalitess adapts to your needs with a new panel of services that allows a good management of your office and an improvement of your employees' well-being at work thanks to the suggestion of events.
THE ESSENTIAL QUALITIES OF A « HAPPY » ARE: RIGOR, INITIATIVE AND DEDICATION.
The « happy » have the following missions: the reception of visitors, the management of the phone switchboard, mail or technical problems (such as elevator breakdowns, intervention of technicians), the organization of events and a daily support for your employees.
THE HAPPY ARE ALWAYS AVAILABLE TO HELP YOU WITH YOUR CONCERNS.