Reception agency in enterprise


Kalitess is an agency of hostesses located in Paris and specialized in events hosting and reception & switchboard hostesses.
Our hosting agency already handles the reception of several prestigious companies in Paris and île de France.
For your events in Paris, Kalitess ensures impeccable hosting & reception services.
Kalitess can offer you:
A motivated, free and reactive team
An impeccable reception service
A continuous follow-up of the personnel
Anticipation of delays and absences of hostesses and hosts 24/24 and 7/7
A regulated control of quality
A fast correction and action
Hostesses and hosts are helpful and the presentation impeccable.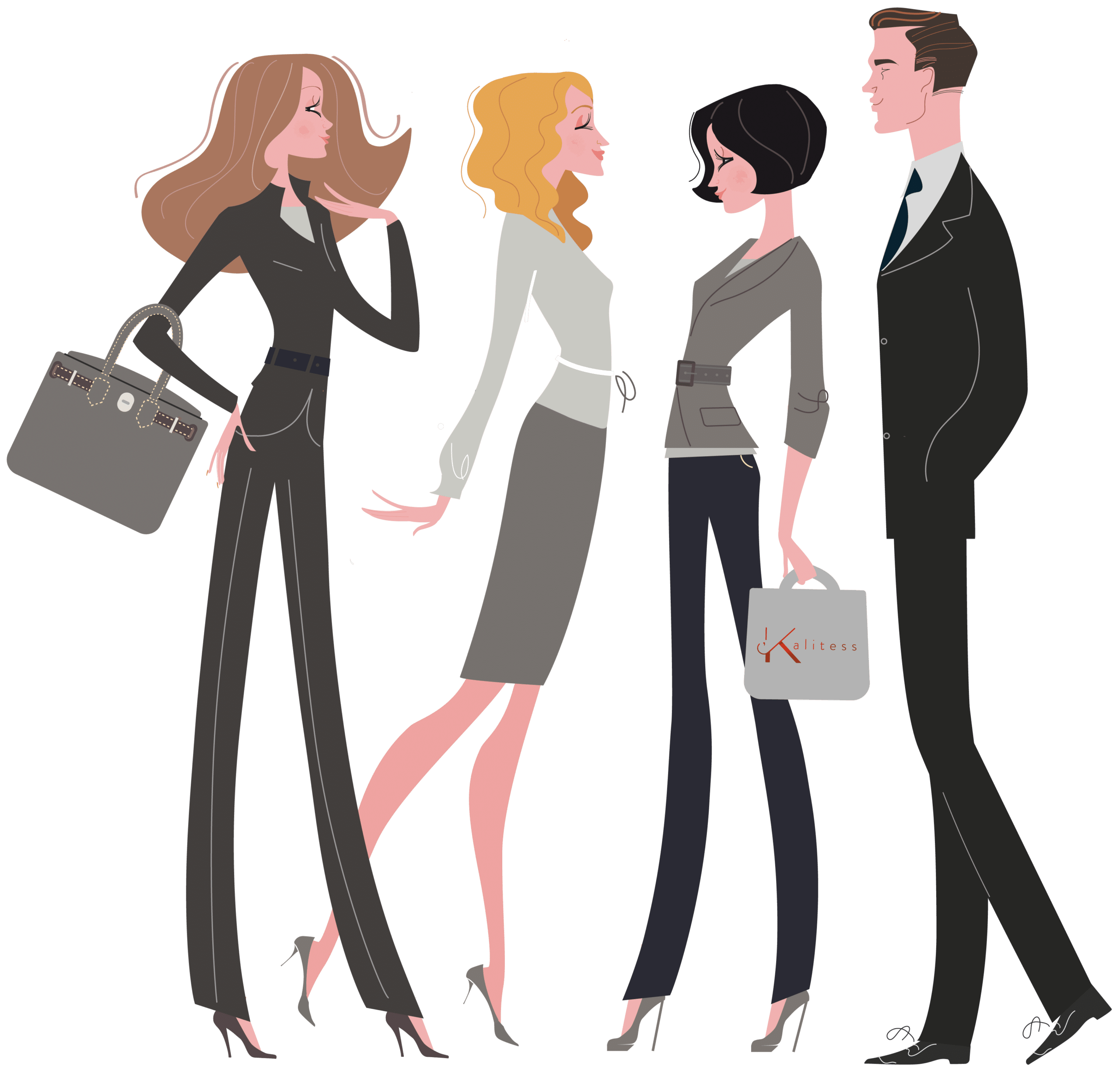 The first contact with a company is the physical and telephone reception. This benefit should not be taken for granted.
Our role is to give credit to this image. Hosting is our job. We do all our best to organize, according to your expectations, a quality hosting.
POSSIBLE SERVICES:
Bilingual hosts and hostesses
Trilingual hosts and hostesses
Head hostess
Phone operators
Mail agents
Maintenance agents
Kalitess s'est imposé au fil des années comme le spécialiste de l'accueil des offices notariaux
L'accueil d'une étude, comme l'accueil d'une entreprise est le premier visage que les clients et visiteurs vont avoir de l'office.
L'hôtesse d'accueil a pour missions principales: d'accueillir les visiteurs, de les annoncer, de gérer le standard téléphonique et de transférer les appels à l'aide de Genapi (inot), la gestion du courrier, des recommandés, la préparation des salles de réunions et l'installation en salles de signatures.
Kalitess propose aussi des prestations d'archivistes.
Kalitess sport will be the face of your challenge.
Kalitess fashion offers you a skilled team for your show rooms, fashion shows and private sales.
Kalitess is in this luxury area.
Kalitess can put in place head hostesses, technical hostesses, cashier hostesses for the smoothness of your shows.
Our receptionists and grooms are recruited according to specific criteria for hotels.
Each season Kalitess chooses dresses and accessories for its entire personnel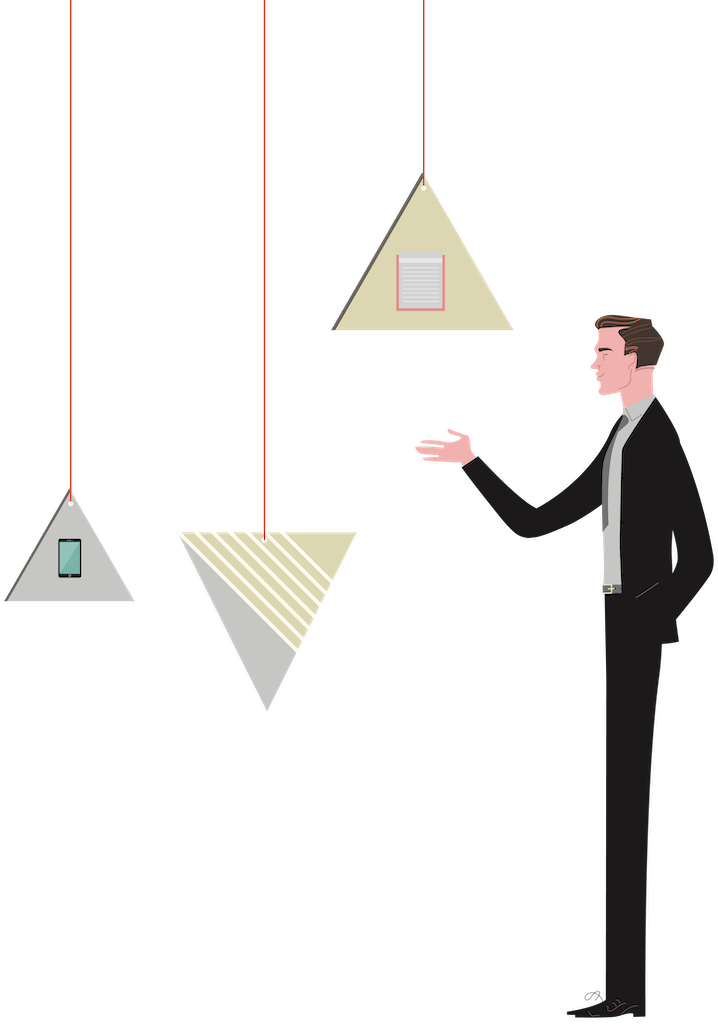 The dress code is highly recommended. Specific dresses can be made according to your preferences.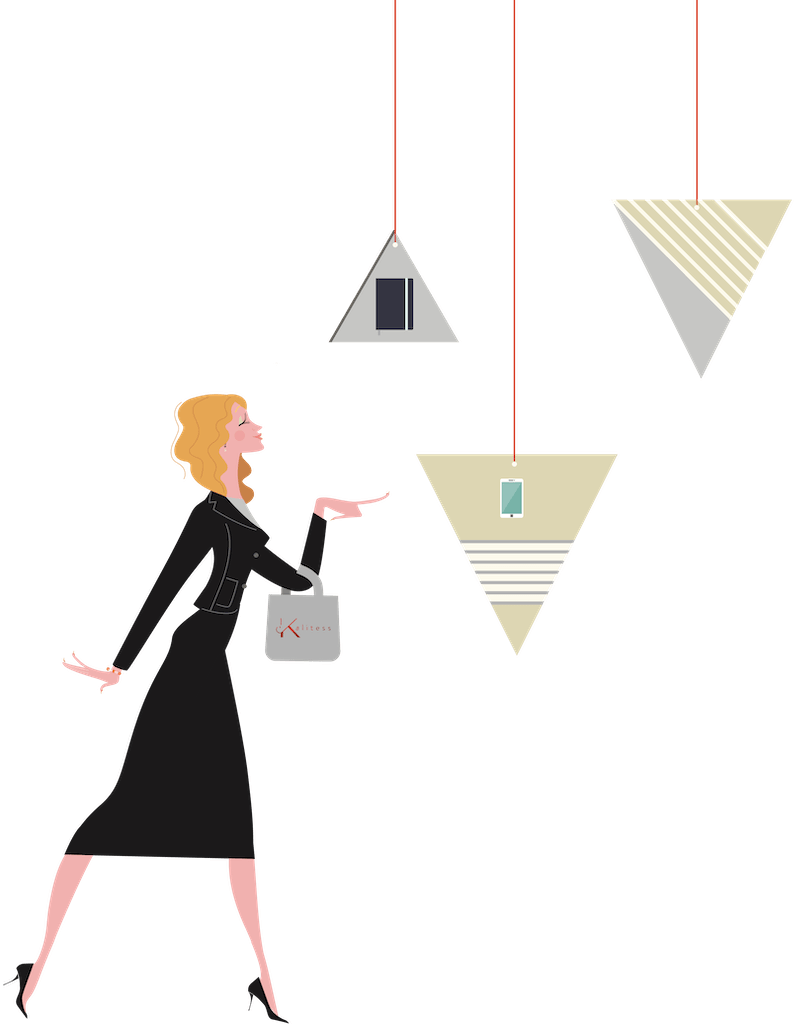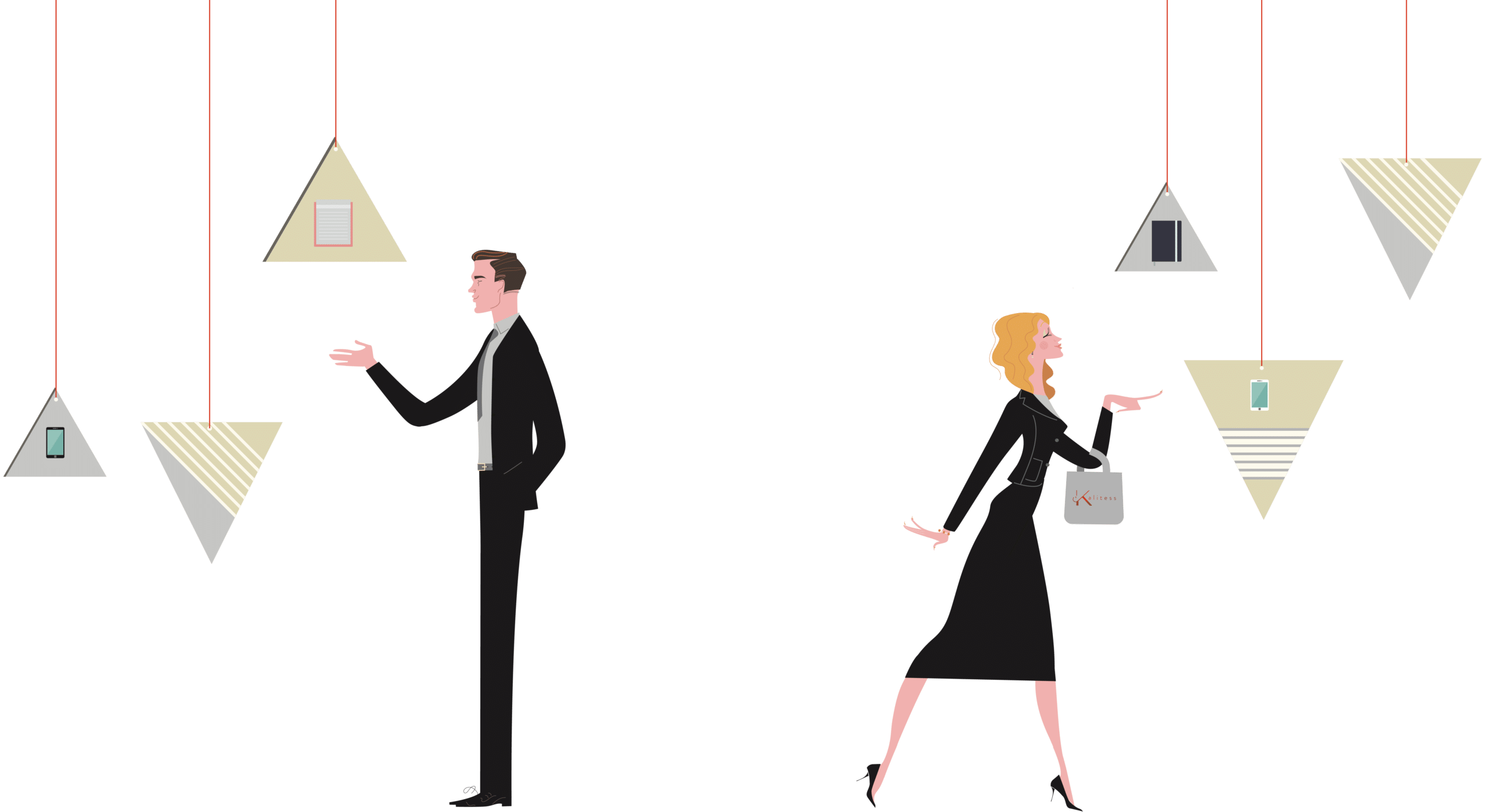 Kalitess s'adapte à vos besoins à travers la mise en place d'un nouveau panel de services permettant la bonne gestion de votre office et l'amélioration du bien être au travail de vos salariés avec la suggestion d'évènements.
LES QUALITÉS ESSENTIELLES DE CHAQUE « HAPPY » SONT: LA RIGUEUR, LA PRISE D'INITIATIVE ET LE DÉVOUEMENT.
Les « happy » ont pour missions : l'accueil visiteur, la gestion du standard téléphonique, la gestion du courrier, la gestion des problèmes techniques (panne d'ascenseur, intervention de techniciens), l'organisation d'evemenents et l'accompagnement au quotidien de vos salariés.
LES HAPPY SERONT TOUJOURS DISPONIBLES POUR VOUS SOULAGER DE VOS PRÉOCCUPATIONS.